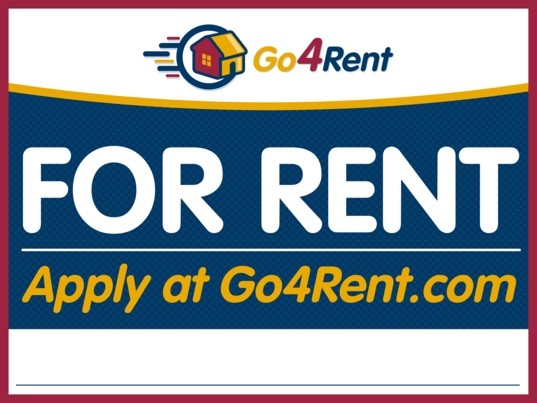 Renters
The rental market is fast. Chances are, someone viewed the same home yesterday that you viewed today. With most homes renting within a few weeks, you need to get ahead of the crowd and submit your application now. If you're working with a Realtor, make sure you add them to your account and put their name on your application. When you apply for a home or when the background check is ordered for your application, your Realtor will receive an email notification. In addition, when a leasing decision is made, you and your Realtor will receive an email notification of the decision.
Each applicant over the age of 18 that will reside in the home must complete an application. Each applicant must create an account using a different email address from their co-applicant in order to complete an application.
With Go4Rent you can safely and securely apply for a home, upload supporting documents, and pay your application with any internet connection. It's just that simple. More importantly, you'll receive an email notification when the Realtor starts the background checks.
You are not charged the application fee until your application is processed.
Renters with damaged credit, little to no rental history, or those who are self employed find it difficult to get approved for the home they want. You may benefit from RentSurety, Go4Rent's guarantor service. We act as your lease guarantor and provide landlords more financial security when leasing to applicants with less than perfect files. With a one time initial premium due with your security deposit and monthly installments included in your lease payment, you can rent the home you want and not the one you have to settle for. You can search Go4Rent.com for homes that accept Rent Surety and increase your chances of getting approved with a Rent Surety Agreement.
Visit RentSurety.com today and obtain a preliminary quote.
Cool things you can do at Go4Rent.com
Find a realtor to assist you with finding a home
Using a Realtor is like having a personal assistant. In most cases, their fee is paid by the landlord and is predetermined. Connect with one and allow your realtor to assist you with finding the right home.
Apply to rent a home with our online lease application
Once you've located the home, click the Apply Now button. This will take you to the online lease application where you can apply, upload docs, and pay your application fee.
Sign your Lease Agreement
Once approved, you will be sent the lease agreement for your signature. Once all parties have signed, you will receive a fully executed lease agreement.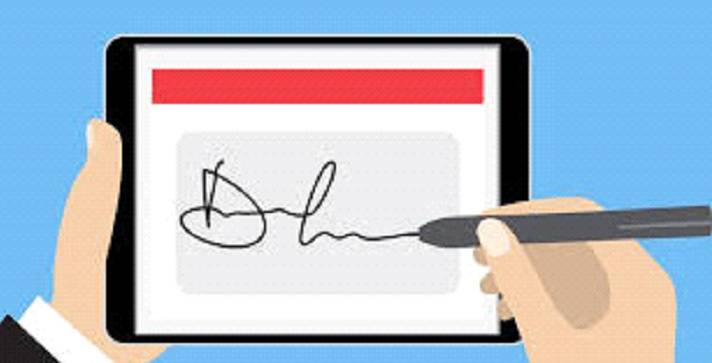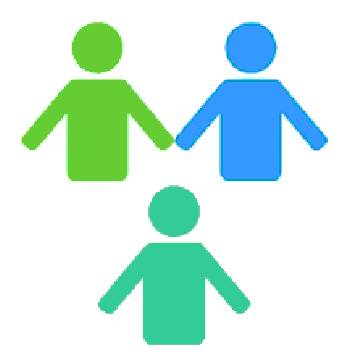 Split the rent with your roommates*
With Go4Rent, roommates can split the rent into equal shares and allow each person to pay their portion of the rent when the rent is due.
*Tenants pay a small transaction fee of $1.95 each time they pay online.
Visit RentSurety.com today and obtain a preliminary quote.
Using Go4Rent.com is simple, safe, and fast.