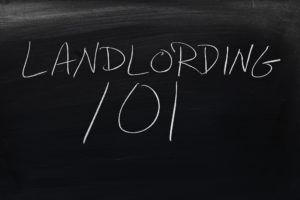 With Go4Rent, you can list your home, screen the application, collect rent, and initiate property management.
If you are working with a realtor, that's great. Ask your realtor to add you to the listing. You will have access to all lease applications along with their supporting documents, and the background check.
Property Management is a growing part of what we do at Go4Rent.  Early on, we realized there is no one solution to fit all landlords.  We've developed a management system that fits the budget of  most landlords with tiers to suit your needs.