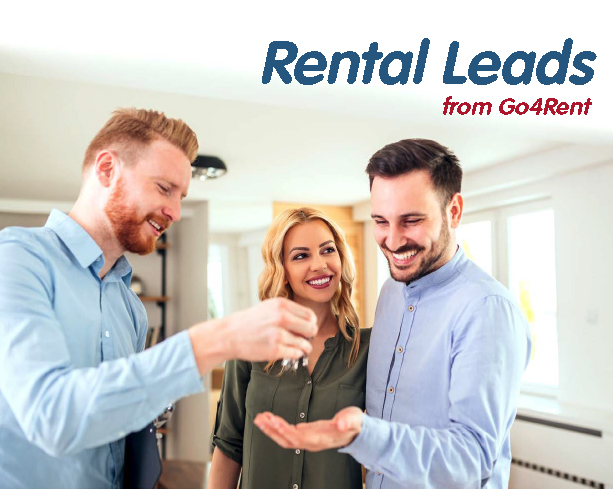 Working with renters is fast and can be very rewarding. Unlike the sales side, if your client does not qualify for a loan, you're done. Rentals are different. If one landlord says no, there's a landlord out there looking for a tenant others will pass on.
Go4Rent.com has thousands of renters looking for a home to rent with most renters moving within the next 45 days. You can represent them and help them move to a new home.
Our system is simple. You pay a small monthly membership fee to advertise in your selected MLS area. You can select as many MLS areas you would like to receive leads. That's it. No per lead fees or other hidden fees.
Monthly fees average $25 per MLS area.
Must Reads….
---
Complete the form to get started advertising on Go4Rent